2nd October 2017
02-October-2017
02-October-2017 18:53
in General
by Admin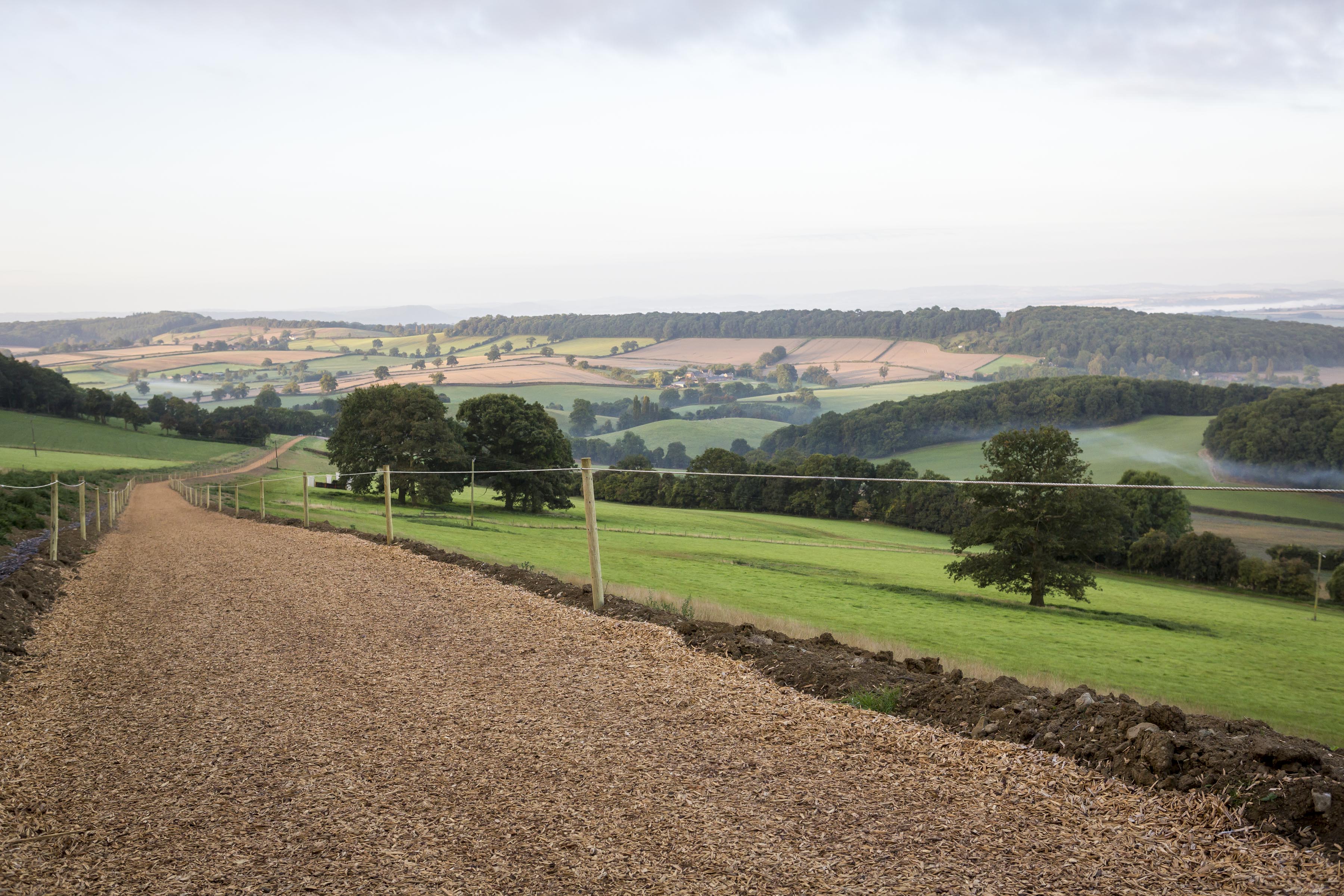 Prior to Snapdragon Fire finishing 4th the last three of our runners finished 2nd! Better than 3rd I suppose but finishing 2nd is often the worse finishing position possible. You end up having a harder race than the winner and get punished further on down the road. Had David's Phoebe jumped the last hurdle she may have been even closer, she was foot perfect all the way but just missed the last. Snapdragon Fire didn't cope with Market Rasen, it is a sharp enough track, his best furlong was the last one and he's a horse who will win his races. I think we will send him over hurdles sooner rather than later. Both horses have come out of their runs in good heart. It is a long way home from Market Rasen on a Saturday night in pouring rain.
Tomorrow, we head back to Southwell with David John, Southwell seems the only track in the country putting on 0-110 handicap chases over 3 miles. We are fitting open cup blinkers in the hope he focuses on his jumping, he is clever and has scope at home yet gets a little sloppy on the race track. I'm not convinced he likes horses around him. He is in good shape and always seems to do his best, the blinkers are not a reflection on anyone questioning how genuine he is or isn't. Thomas Patrick also goes to Southwell, he needs to realize he's a racehorse, hence why we have chosen to run over 2 miles in the hope it sharpens him up mentally.
Winners, not seconds required to aid mental state please.
The clippers started this evening and will now be fully functional for the foreseeable future.