1st August 2020
02-August-2020
02-August-2020 9:40
in General
by Admin
It was great to get Black Anthem back in the winner's circle; he has been some fun for us over the last fortnight. The handicapper will have his say yet again and life will become tougher for him up in grade.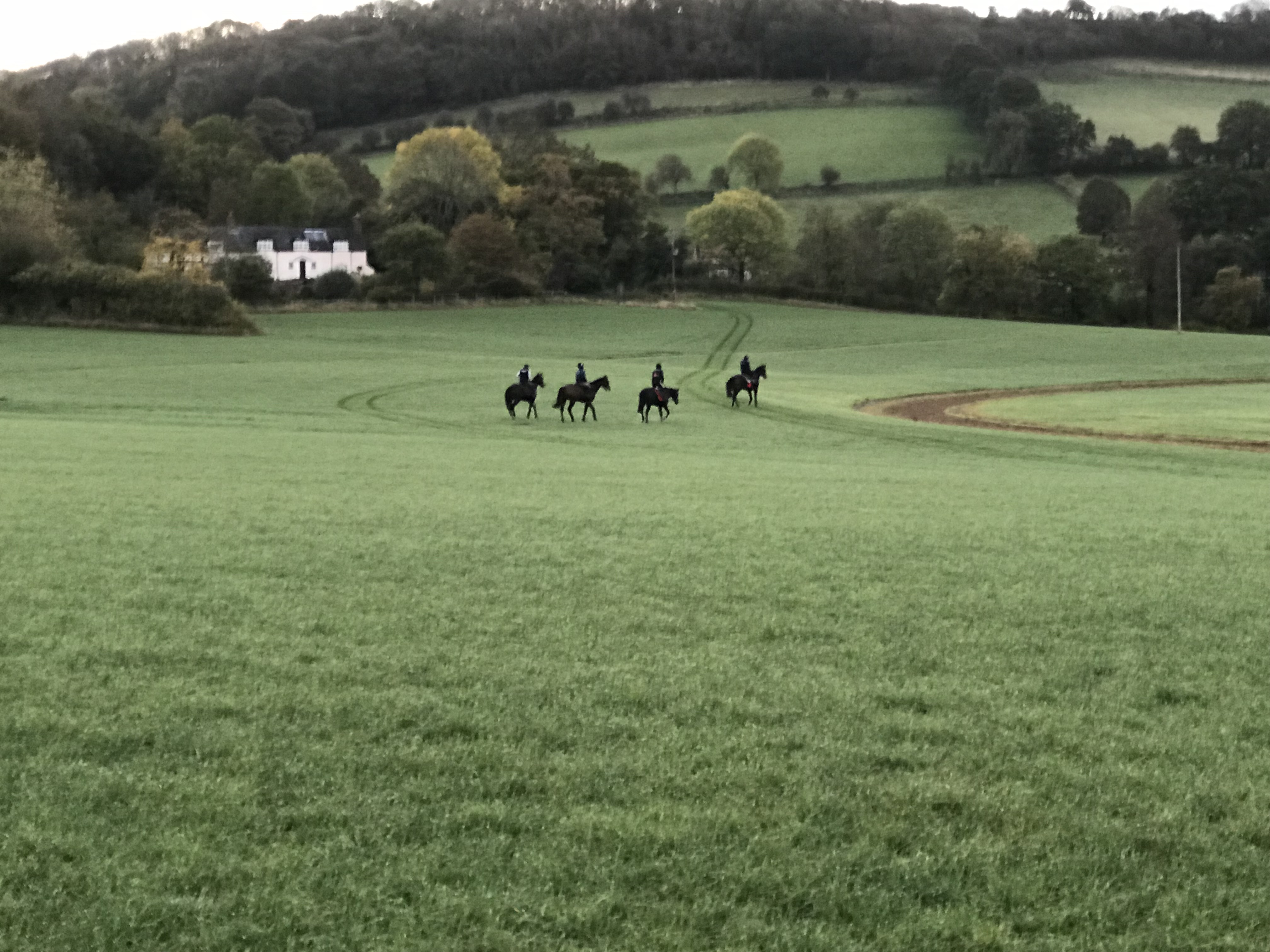 Horses continue to come in off their summer break, a long one it has been too. Those who have been in work will continue to build towards peak fitness nice and slowly. Not feeling the need to rush horses is a lovely privilege to have.
Jockeys are getting 3lbs for their back protectors and 3lbs for the sauna being closed, some horses are lumping twelve and half stone which in my mind is contradictory to all the money that is being spent shouting from the roof tops about equine welfare. Given that a small number of jockeys have the lions share of the rides day in day out I believe that there are enough jockeys who can do 10 stone without impacting their mental health or the welfare of horses. I'm afraid that we now live in a society where hardship or the odd struggle with things is seen as unacceptable.
Christopher Robin heads to Southwell on Tuesday, to read my thoughts click here.