2nd August 2017
02-August-2017
02-August-2017 19:45
in General
by Admin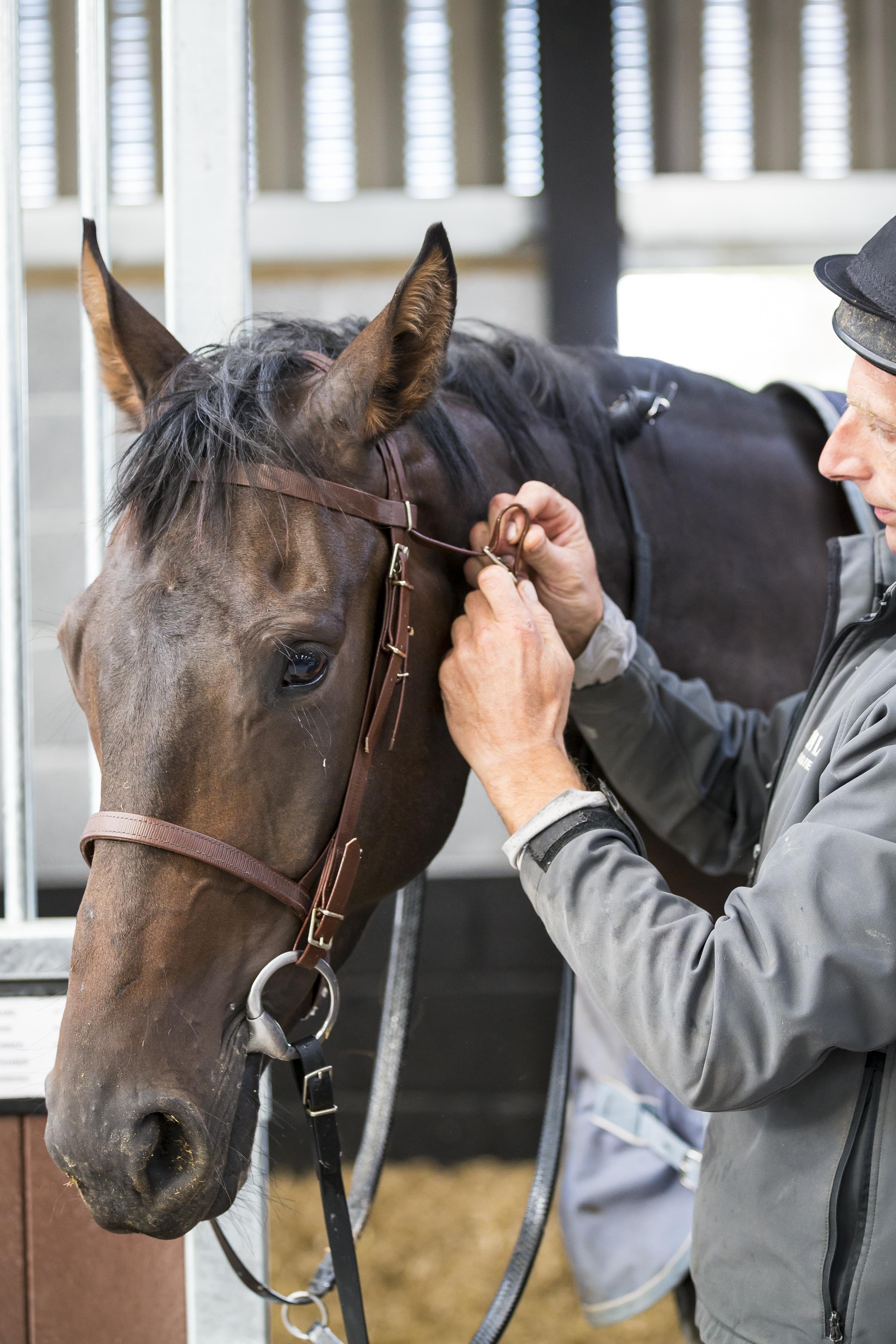 August already.............
Both David John and Amadoue have come home from their races in good shape, David John was not helped by the rain softened ground. He was running a decent enough race until he rooted the 5th last. He got back into it 3 out but his chance had gone, there is no time to recover from a mistake of that severity at such a crucial time in the race. That's the way it goes and he is will have his day again.
Amadoue ran a super race for a horse making his debut to finish 4th beaten 6 lengths and a head. He has to learn to settle and will run again in 3 or 4 week's time, probably back at Worcester. Amadoue's owners booked a table somewhere on the racecourse and needless to say they were disgusted with the standard of food. Racing at times does itself no favors and Worcester, who have been berated by another trainer on more than one occasion for exactly this reason clearly have no intention of sorting it out. The owners and trainers facilities are, in short, disgusting. As soon as they crossed the line in the last at Worcester, the pictures from Perth were no longer being shown on the big screen, instead re runs of all the races from Worcester we had witnessed live - another mystery.