2nd June 2017
02-June-2017
02-June-2017 19:07
in General
by Admin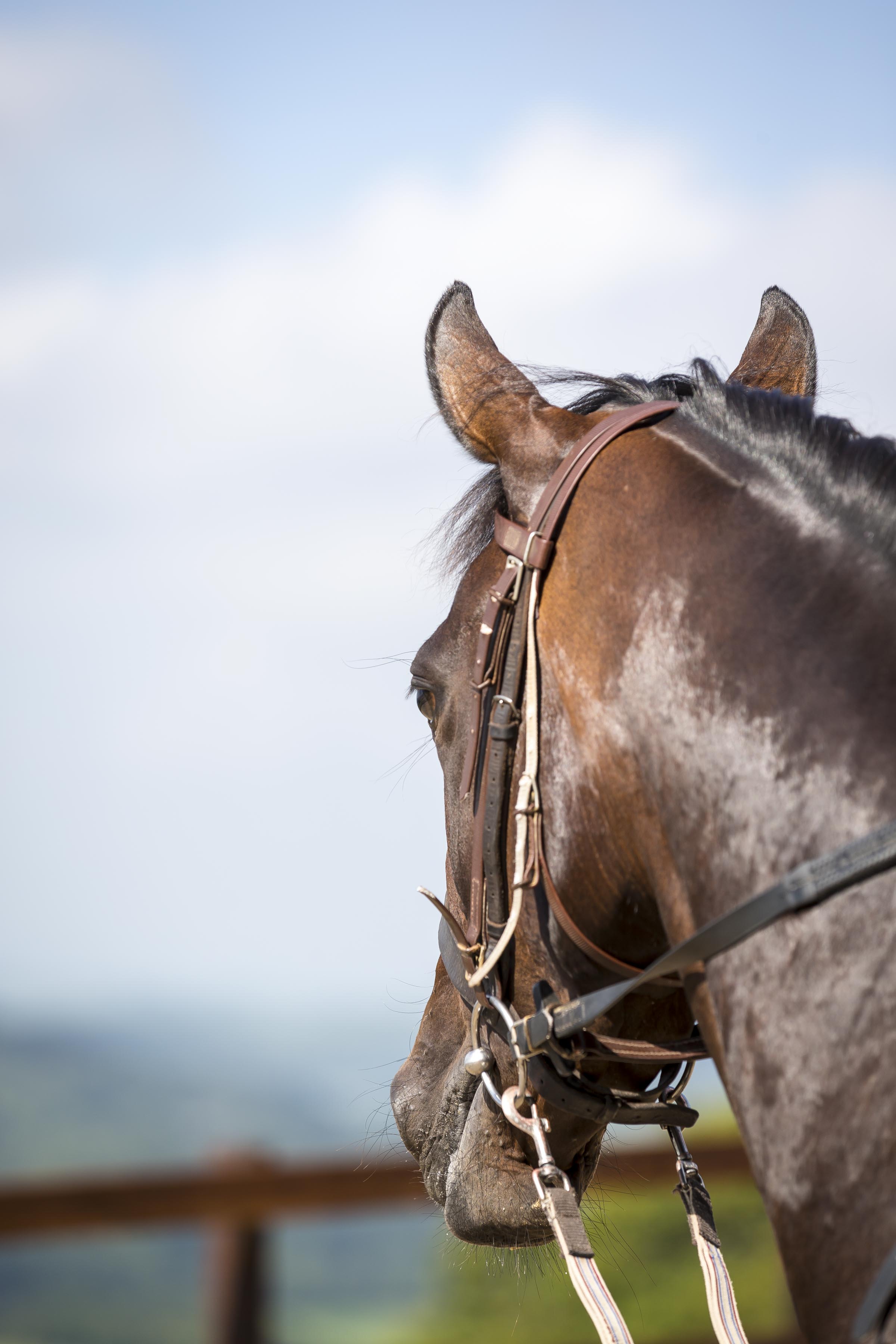 Yesterdays trade at Cheltenham was patchy in that if the horses didn't tick enough boxes they were punished in the ring. We bid on one horse but sadly didn't get him.
The 2 stores we bought in Doncaster last week are now riding around the school and doing everything asked of them.
David John and Arctic Sword will run at Worcester tomorrow afternoon, David John is taking on fences for the first time, he has schooled nicely yet we are very much on a learning curve with him. Arctic Sword didn't cope with the ground in his p2p and will be suited by the better ground on offer at Worcester and the 2 miles.
Amalfi Doug heads to Fakenham on Sunday. The track will suit him as will the fast ground if the rain stays away.
I watched a bit of Epsom this afternoon, one couldn't help but feel for the connections of Daddys Lil Darling, they travelled all the way from America only for her to bolt on the way to the start and be withdrawn. Possibly, the thunder and lightening over Epsom compounded by the razzmatazz of Oaks day was all too much for her. We only went to the Lake District to be disappointed by the weather.