2nd May 2016
02-May-2016
02-May-2016 18:55
in General
by Admin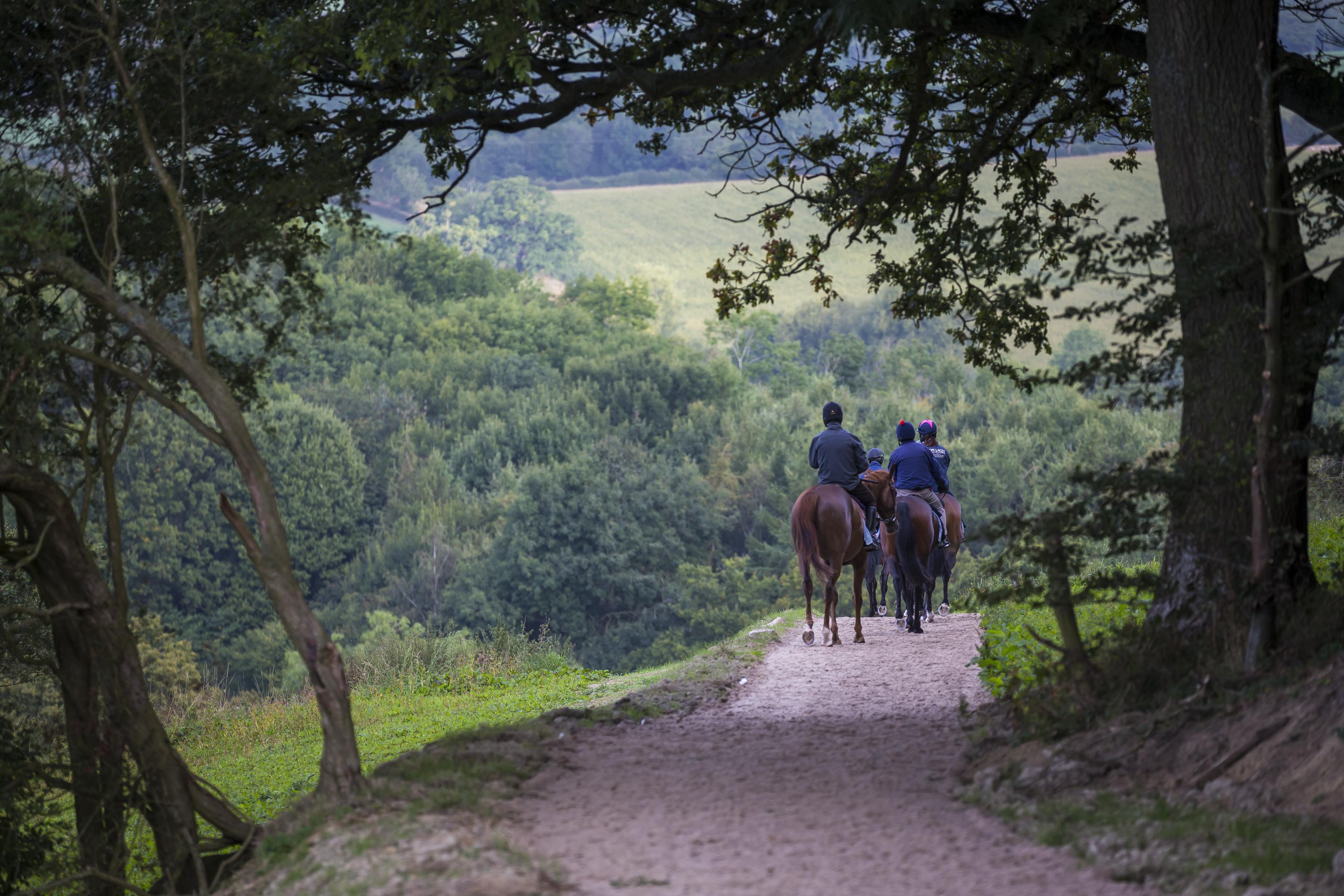 The weekend couldn't have gone any better, Cuirassier Dempire made it 3 winners from 3 runners for the weekend, a credit to the team here. Young horse don't just pitch up and win, a lot of hard work has to go into them, the staff here are top class. He is a horse who has done nothing but improve all winter, patience from the owners has paid off. We've always thought he wants better ground and I think for the first time since December at Larkhill we found it yesterday at Cold Harbour.
All the weekends runners have come out of their races in good shape.
This morning as all Monday mornings the horses had routine canters up the woodchip. The lads cracked on and I spent the day in front of the computer, I'll be glad to get cold and wet tomorrow. I have made a fair hole in the paper work but some remains on the to do list. It will have to wait for another day.
We have a few entries this week – Lamanver Odyssey is in at Newton Abbot, she will school tomorrow, after which, we will make a decision. Isle of Ewe will go to Uttoxeter on Thursday if the rain stays away, it didn't look like good ground to me there on Saturday. Legal Exit and Hag Stone have entries at Carlisle on the same day, the ground will play its part in any decision making there too. Hag Stone was balloted out at Exeter tomorrow. First Du Charmil has an entry at Market Rasen. After such a wet winter, I guess many trainers are thinking the same as us. In that, we've all come this far with the horses and now want to run before turning their horses out. People have certainly had to pick their way this year.