2nd March 2021
02-March-2021
02-March-2021 16:08
in General
by Admin
Sebastopol, Gold Clermont, Teescomponentlass, Velasco, Argonauta, Glory and Honour, Fair Kaye, Unohu, Benito, Stung for Cash, Flashing Glance, Nocte Volatus, Tea Clipper, Mr Melda, Dorking Boy, Lamanver Storm, Hazzaar, Mifolhas Has, King Ferdinand, Highstakesplayer, Roger Rabbit, Outlawjessejames, Hunting Percival and Hesque De L'isle all worked. The other horses in full training put in some hard yards around the sand.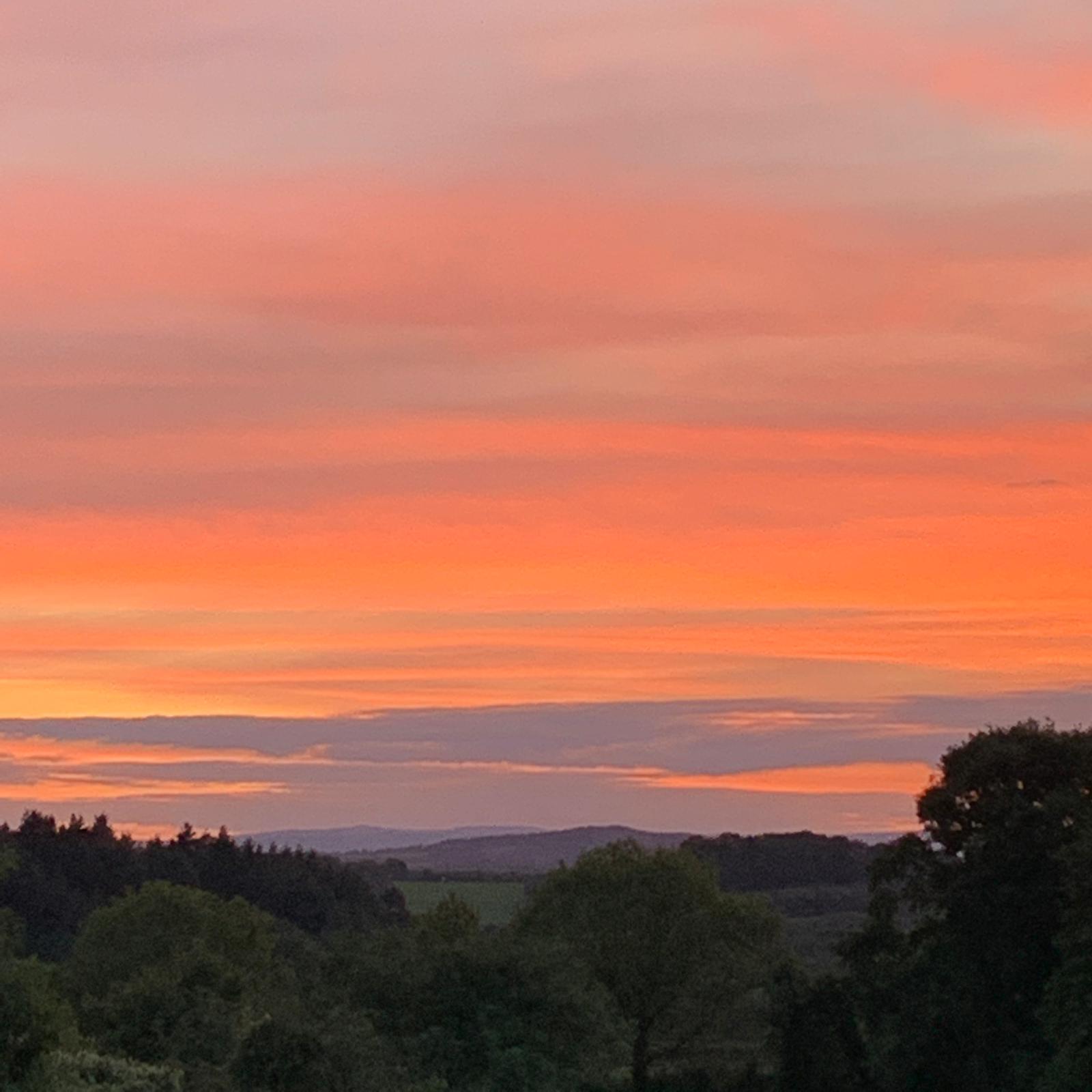 Yes No Maybe So, Black Anthem and Competition all came back into full training this afternoon, it is great to see two familiar heads over stable doors and to welcome Competition. A fine big Flemensfirth four year also arrived to further his education before getting his summer break in seven or eight week's time.
Another shocking video was exposed on social media last night. I am still mystified why either of the culprits thought such an act could be considered funny at any stage. I think I said enough on the matter yesterday, the sport will be defending their actions long after I am gone.