2nd March 2019
02-March-2019
02-March-2019 17:51
in General
by Admin
I thought Equus Amadeus did nothing wrong in defeat, he loves a strong gallop to aim at and hasn't had it in his last couple of run. He's been running in some nice handicaps where you expect strong gallop, but for whatever reason, the pace setters just don't seem to be there. He deserves his day and I'd like to think we can win a nice one before tackling fences in the autumn.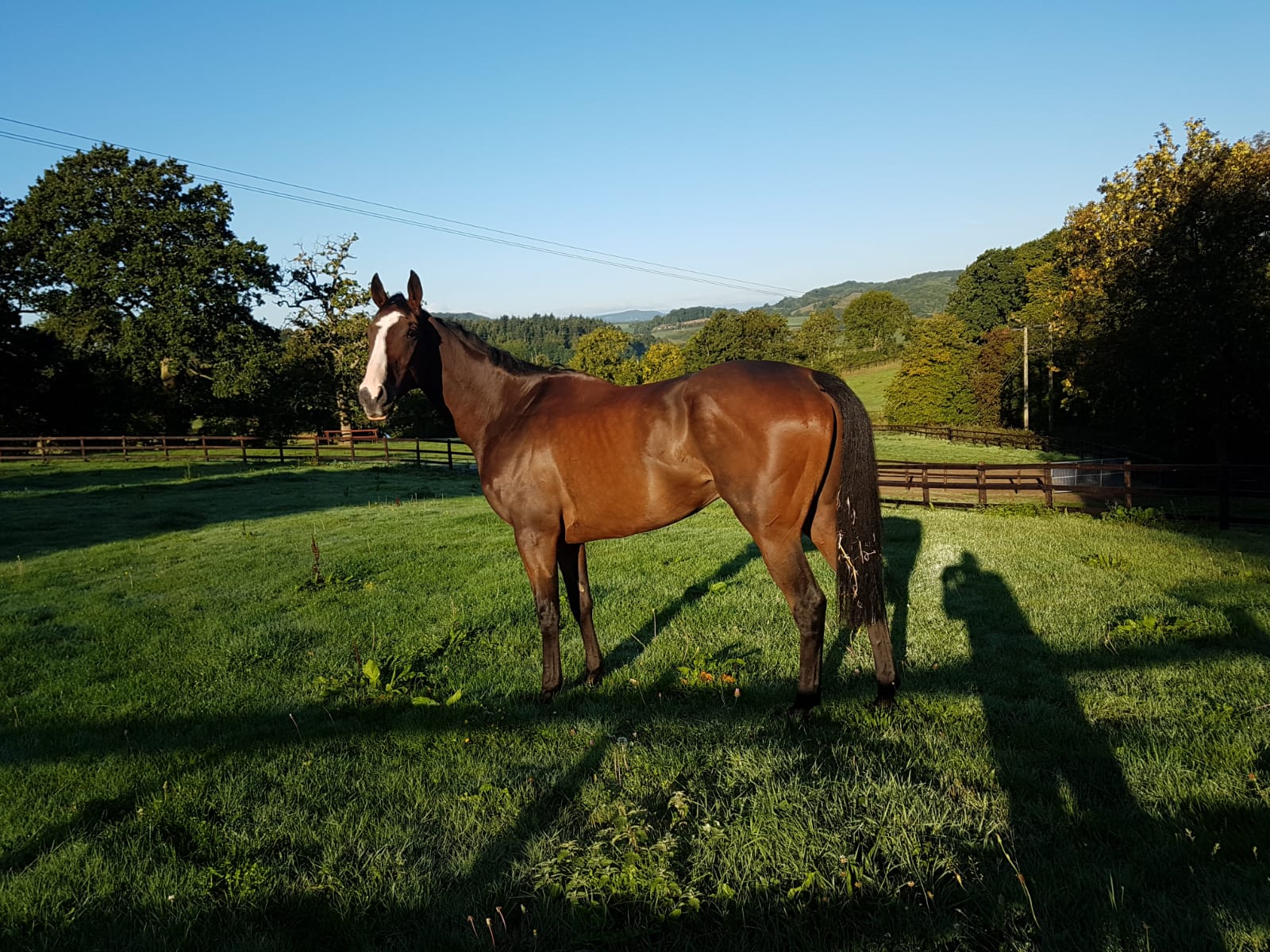 This morning we worked JohnBB, Champagne Poppy and Jester Jet. The others all had routine canters up the hill or around the sand.
Kelso and Bruce Millington (who loves to bitch and feeds off negativity) are moaning about Kelso's richest prize money day and the lack of runners. What Kelso and Bruce need to realize is that no southern trainer is going to travel to Kelso without a serious chance of winning, even less so on watered ground. Yes, the prize money on offer was fantastic but they've just been out of luck with the weather and have no business slagging owners or trainers for not supporting their card. We had the meeting on our radar for sometime and those we had thought about aiming at it wanted softer ground. As a result of the weather forecast some didn't even get an entry. Don't be like Bruce!