2nd March 2016
02-March-2016
02-March-2016 18:20
in General
by Admin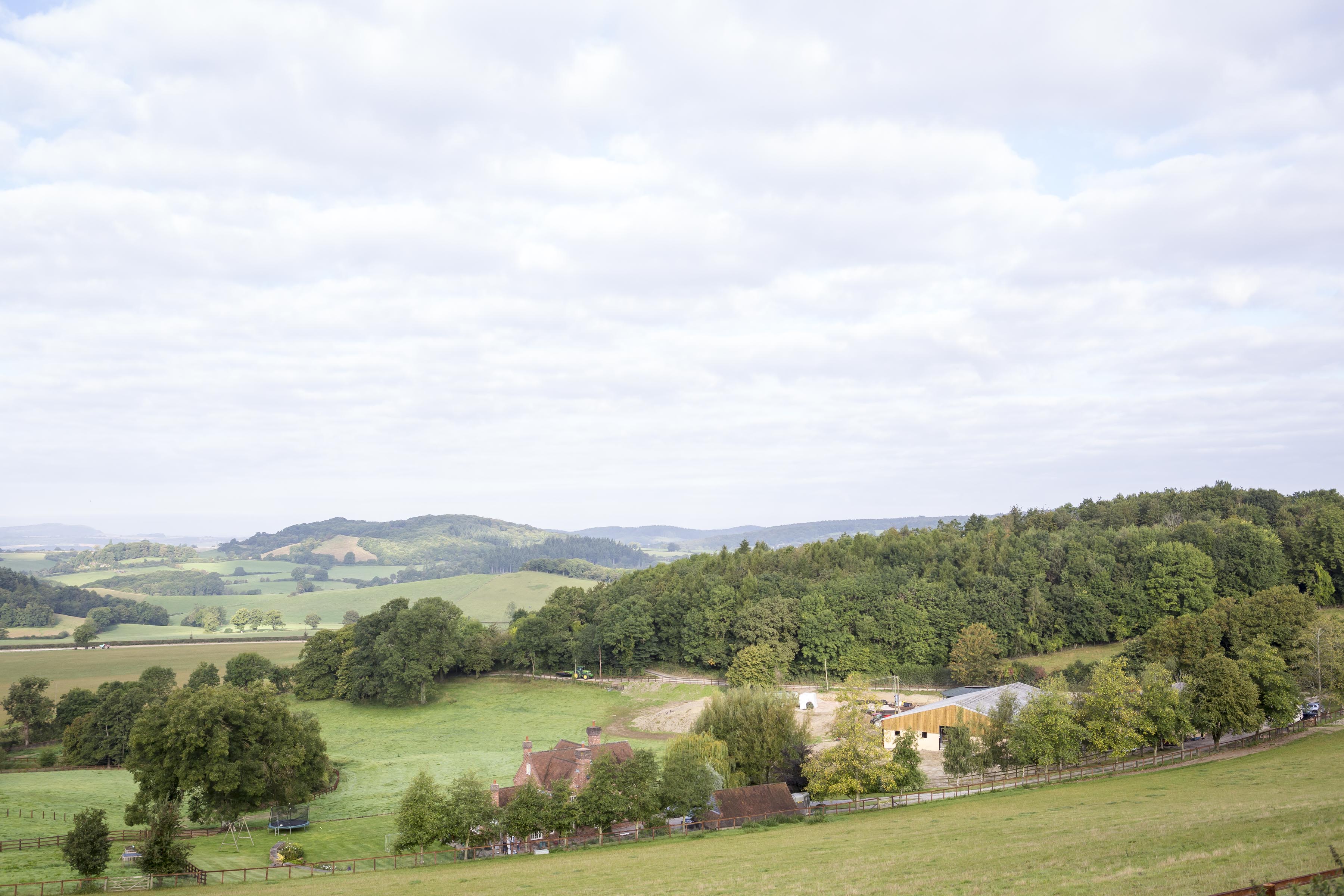 Snow this morning!
Routine canters for most horses. Tom Campbell was here to carry out a few routine procedures. Chase End Charlie is in at Exeter on Tuesday and it looks a very hot contest – who knows who will declare, we will be monitoring things accordingly.
Another afternoon passed without too much paper work being dealt with. Instead I stood freezing to death on the touch line of a hockey pitch and then a netball pitch. Both kids won their matches so it was well worth it. Luckily, no one saw me snoozing in my car between games! There is no internet on my phone at their school so I couldn't even browse entries or anything like.
Victoria Pendleton has ridden her first winner at Wincanton this afternoon. It must be just what the doctor ordered. If she can have another couple of good weekends point to pointing she will be going into Cheltenham full of confidence - if her advisors think she's ready.