2nd January 2017
02-January-2017
02-January-2017 18:25
in General
by Admin
I think I'm safe to say, Christmas is over and normality can be resumed – that is a reason to celebrate.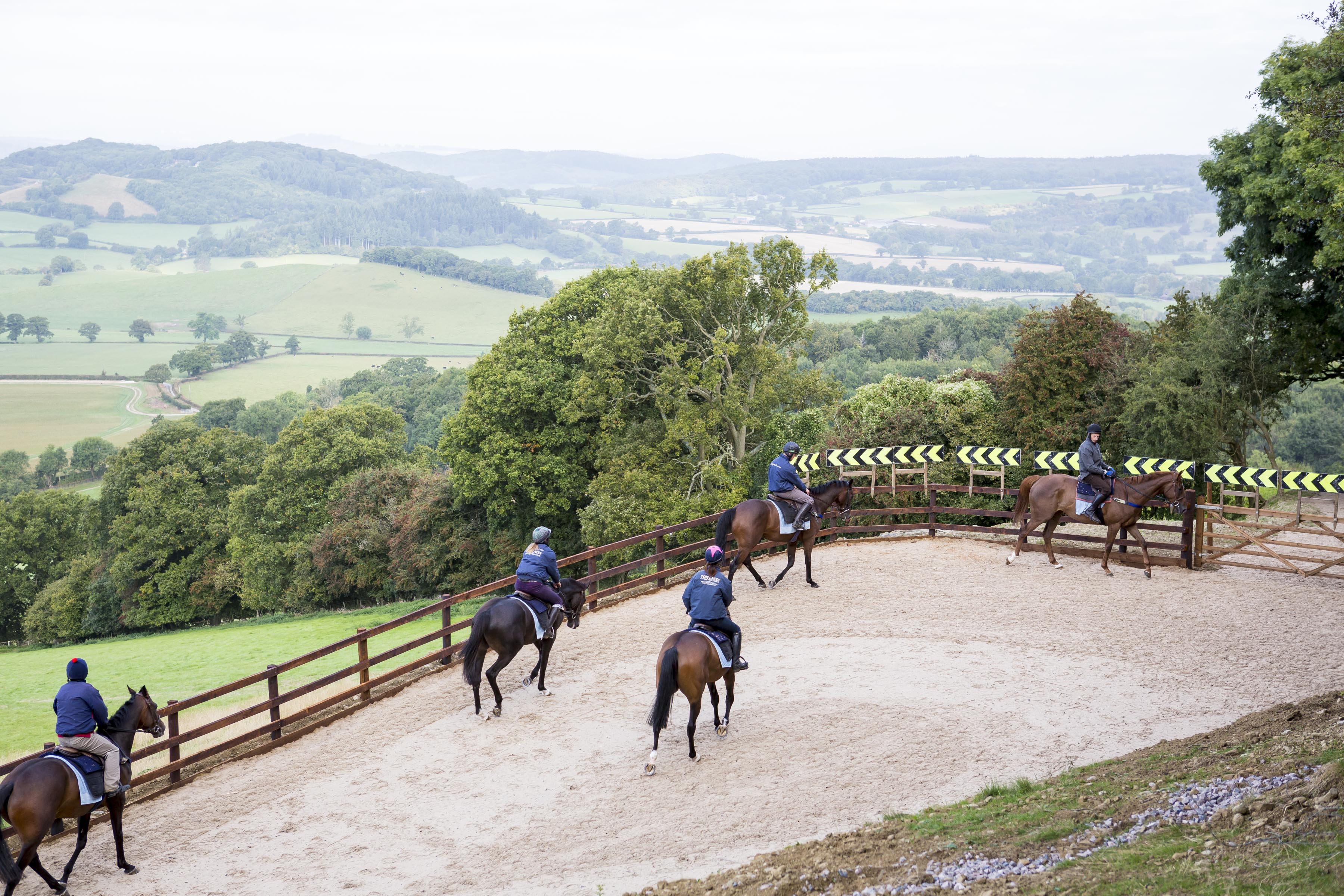 There has been plenty written about racing on ITV and the feelings towards it are well mixed, as a rule people don't like change. ITV have done a great job covering other sports. I'm sure they may take a day or 2 to bed in and people may need time to warm to some of their presenters. Channel 4 had become exceptional, with superb presenters who all knew how their co presenters worked inside out. In time, I'm sure those involved with ITV will get increasing sharper. Presenting the program standing in the paddock under umbrellas on a freezing cold January afternoon didn't work. I saw absolutely no point in it, if anything it gave the impression that ITV were presenting it on a shoe string. It didn't bring the audience any closer to the action and was insane to expect presenters to work at the top of their game in those conditions. The weather girl was a complete nonsense yet I enjoyed Victoria Pendleton's comparison to the variables in horse racing when compared to cycling. The most worrying thing for the future of televised racing is ITV will be broadcasting the lions share of their coverage on some other ITV channel - one of which I didn't even know existed.
Gloucester gave away a penalty try in the last 3 minuets of the game and lost by a point 12-13. It made for disappointment amongst the junior members of our party and me for that matter.
All horses had routine Monday morning canters, they are fresh and appear to be very well in themselves. Triopas heads to Bangor tomorrow to further his education. Until he settles he's pushing water up hill.