1st December 2018
01-December-2018
01-December-2018 17:42
in General
by Admin
Kateson is fine this morning.
There is no hiding our disappointment with Thomas Patrick but that is the way it goes, all seemed perfect pre race but for whatever reason Thomas Patrick just didn't operate in his usual style. Everyone tells me the deeper the ground the better for him but I question if he really likes it. He didn't appear to enjoy jumping out of it, Richard just said he felt a little flat and wondered if Sandown had taken more out of him than we imagined, it obviously didn't appear that way at home but until you run them back you just don't know. Most importantly, he's there for another day, we shall regroup and get him back on track. There's no rush. I'm not sure how one avoids all the hype in future but I will certainly try my best to do so when we aim another horse at a big race.
On a positive note, Polydora won nicely at Newcastle, Alan Johns felt he was star gazing out in front over the last couple of fences, he seemed to put the others under pressure early enough and reaped the reward. It won't feel such a long way home for Albert carrying a winner.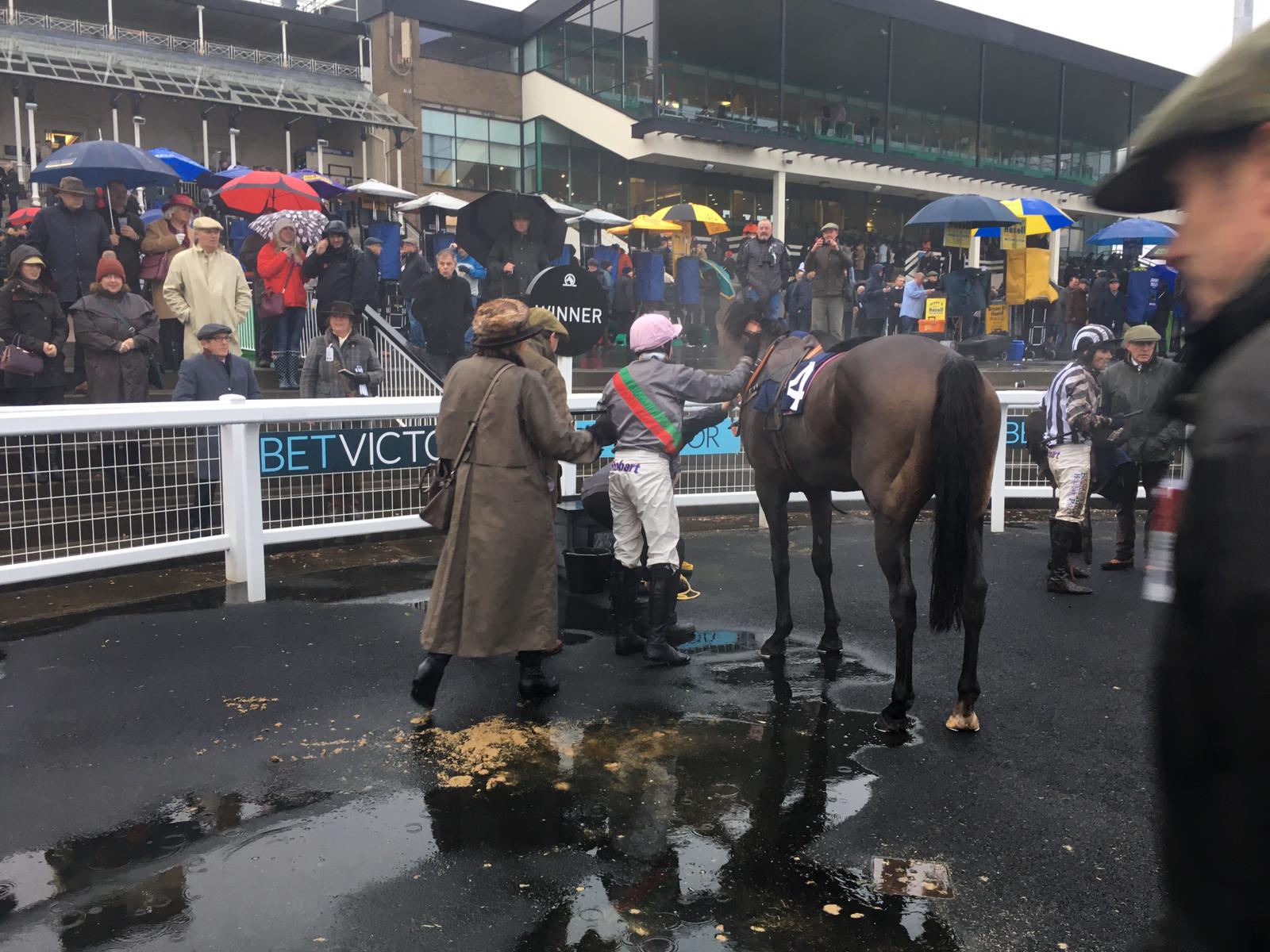 It is Tilly's 14thbirthday, I need to get a few jobs done before tea and cake. Have a good weekend.