1st December 2017
01-December-2017
01-December-2017 17:07
in General
by Admin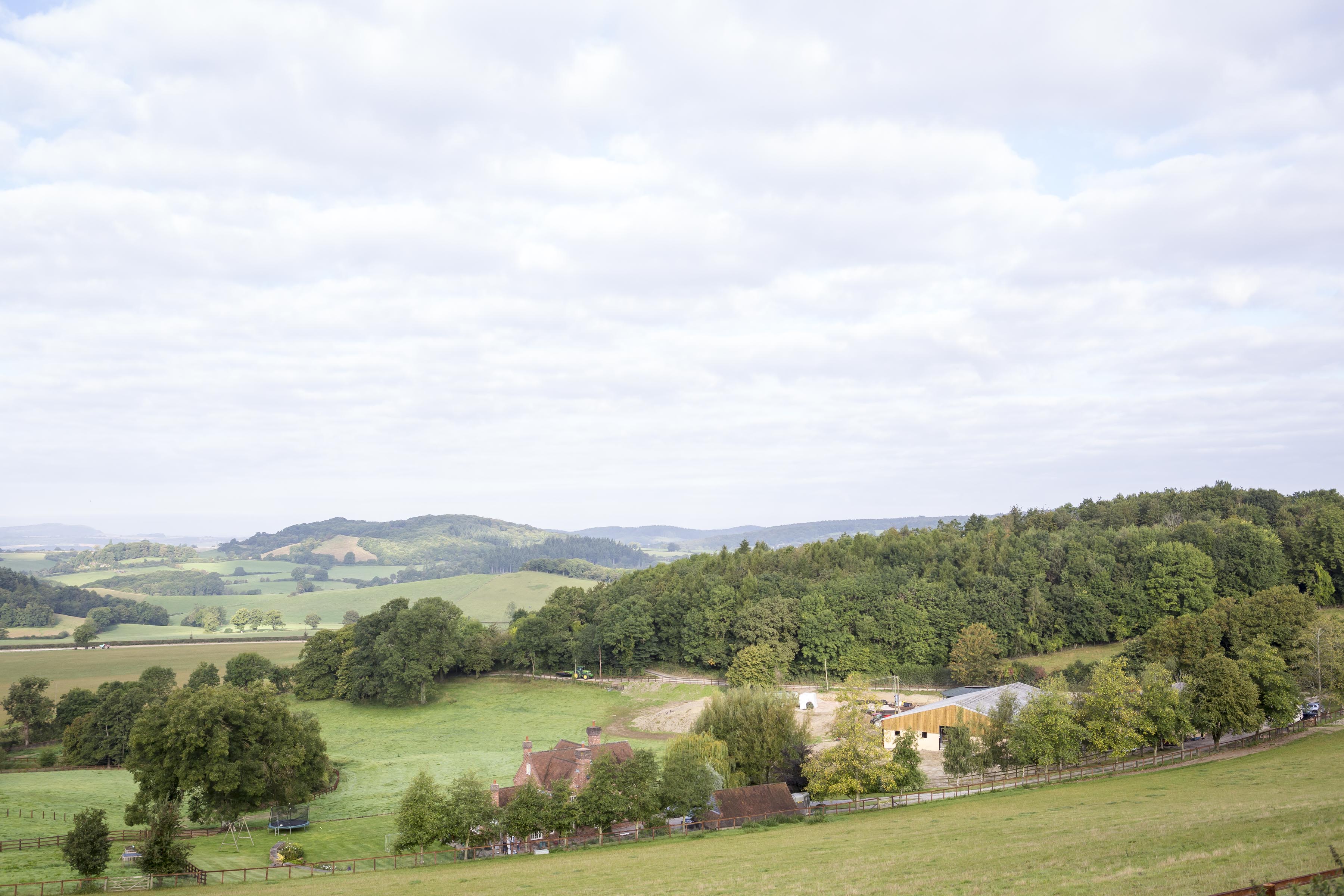 Thistle do Nicely won nicely yesterday at Towcester, many bumpers are muddling and yesterdays was no different. The splits came when needed and the horse and jockey helped each other. I thought, given the roughness of the race it was a very impressive performance. He galloped through the line, will get further and jumps hurdles like a gazelle. Congratulations to Tommie who has now dropped to claiming 5lbs from 7lbs having ridden 20 winners under rules. It may seem small fry to many but for young lads getting limited chances it is a big achievement. He has a bedding in period and will get to claim 7 tomorrow and Sunday before dropping to 5lb. Thislte do Nicely is now on the market, as with all our sales horses, he can be bought to leave or stay in the yard.
Snapdragon Fire ran well in behind what looks a smart horse. He is still learning and will have his day. Luck of the Legion is progressing, the hurdles helped her and she just has to get over here fear of horses around her.
I have to go and collect the kids now so must dash………….we have a teenager in the house, Tilly is 13 today which fills me with fear. Give me a wild 3 year old to break in any day.