1st December 2016
01-December-2016
01-December-2016 17:46
in General
by Admin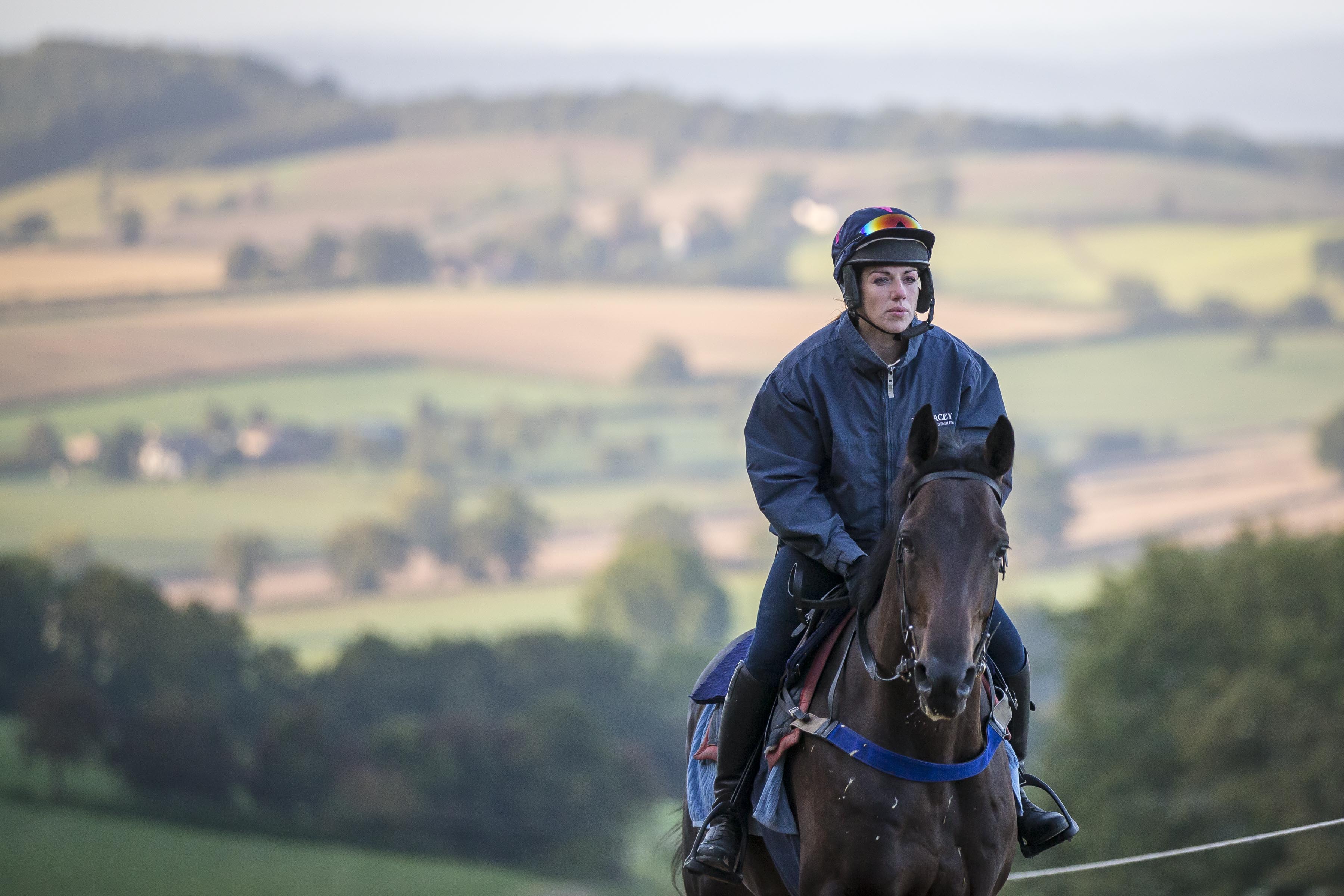 Another beautiful crisp morning to be riding out, there is no better view than from the top of our woodchip made even more special on a sharp frost covered morning like we've had for the last 3 days.
All the horses cantered quietly on the woodchip. Hag Stone heads to Sandown tomorrow, the race looks competitive enough. He's due to go up another 3lbs and has gone up 9lbs in total for standing in his box. He had a touch of sore shins after Southwell and then sore feet. He has in fact benefited from the rest, he looks to the eye to have filled his frame and strengthen up. He is a very late maturing horse and has his best days ahead of him. He is still work in progress and has got better with ever run.
The Racing Post front page highlights the increased rates we are all facing, mine have increased by £9250 in the stroke of a pen, nearly a 50% increase!
This afternoon has been paper work which is on going. It is Tilly's birthday and I'm off on the school run while the cake bakes.