1st November 2016
01-November-2016
01-November-2016 18:44
in General
by Admin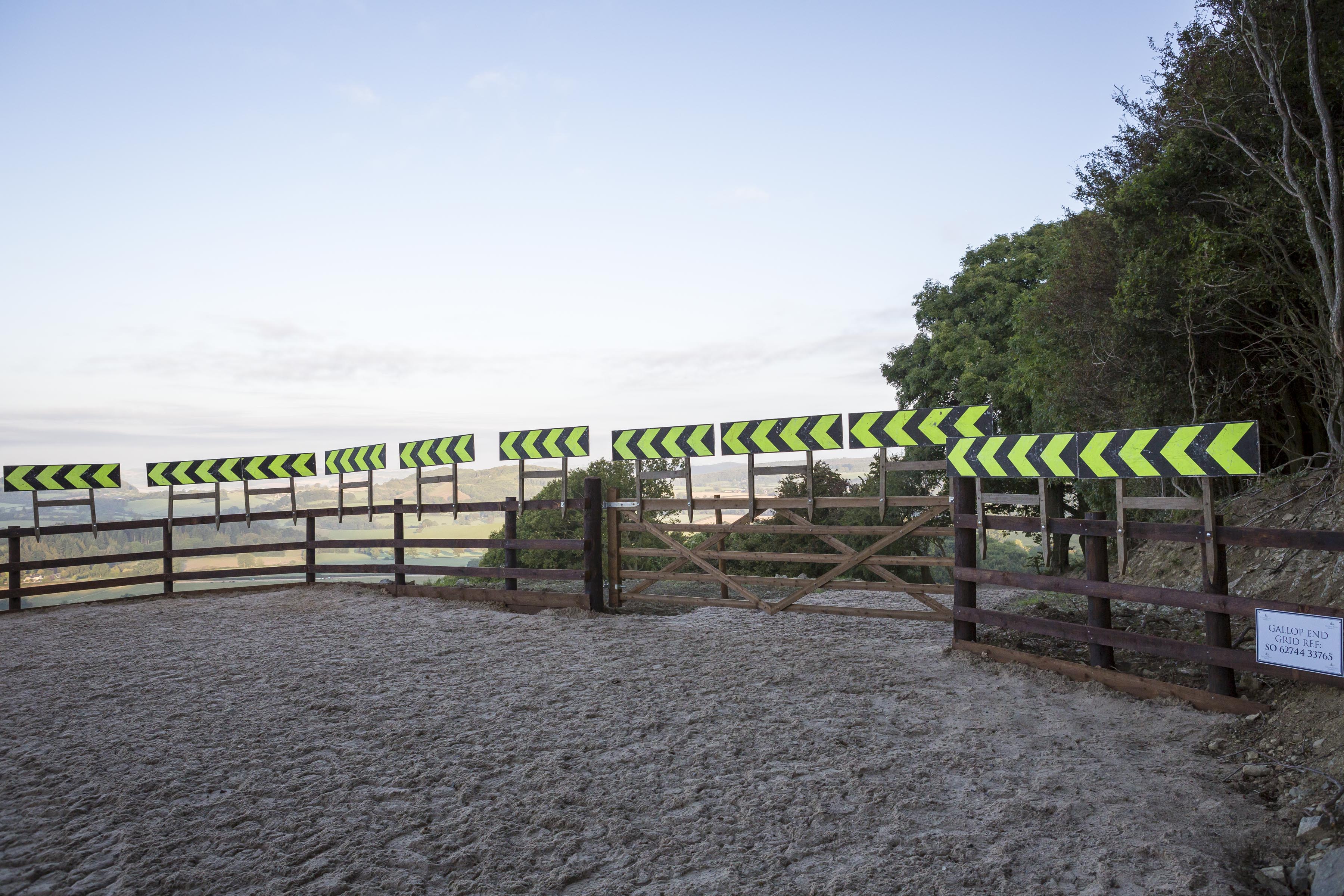 Russian Service and Polydora have been declared for Chepstow tomorrow, I will walk the course and check that I'm happy with the ground. Russian Service will benefit for the hurdles and the extra 3 furlongs. Both horses are well and will run their races.
This morning a few worked through on the woodchip, the fat boys all put in hard yards around the sand. Neal and Heather popped in to see their horses late morning. It was a welcome visit as Neal very kindly gave me 4 tickets to watch England VS South Africa a week Saturday at Twickenham. I've invited my best man Charlie Vigors and one of his kids to join Sholto and I. Work has taken over our lives and I shouldn't think I've seen Charlie 6 times since I got married 10 years ago. A few lots will have to be ridden before I leave though.
I did see the pile up at Kempton yesterday on social media, it is not something I choose to watch twice. Thankfully, Jim Crowley is at home and with a broken nose and a sore body. Let's just hope Freddy Tylicki gets home very soon, safe and sound too.