1st September 2018
01-September-2018
01-September-2018 18:28
in General
by Admin
Quiet canters up the hill for the horses this morning, they have all had a busy enough week. He's a Goer is fine after his run at Bangor yesterday.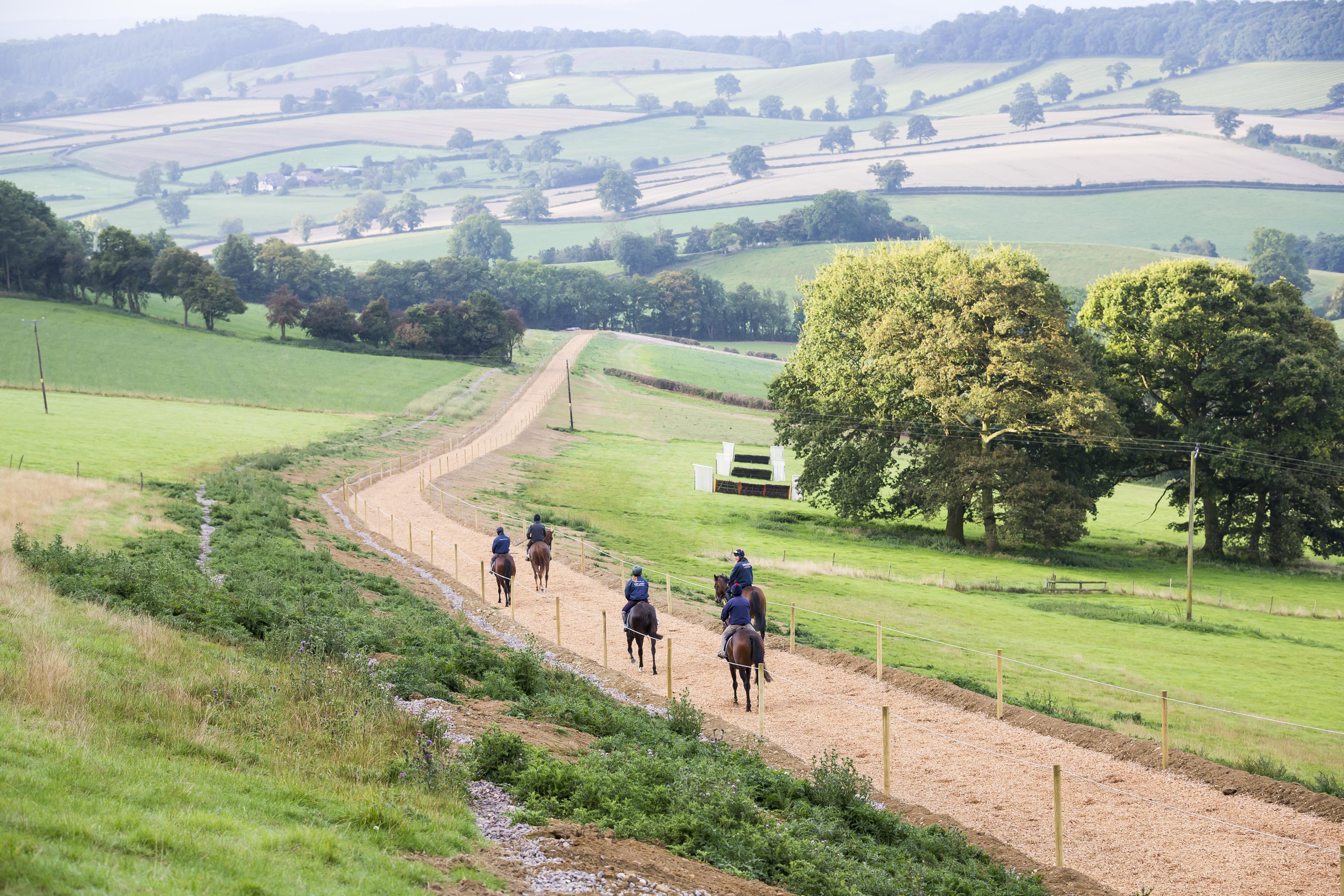 Through no faults of anyone, Equus Amadeus was caught flat footed in a slowly run race, I was always nervous of the track and realized there was plenty of hold up horses in the race but expected a stronger run race than what we got. Everyone who has ridden Equus has plenty of positives to say about him, he's only 5 and will improve for a fence when we eventually send him chasing.
The M5 should hopefully become a bit more agreeable once the kids get back to school, if you're a big user of social media get ready for the onslaught of photos of kids up and down the country in their new school uniform next week. It seems compulsory to post photos of them heading back to school.
The test match has been gripping, our top order failed miserably again today, the middle seem to be saving us at the moment - Sam Curran looks to have a very big future. The umpiring has been top class throughout the series yet both teams don't seem to have any understanding of the review system. They just seem to use it in hope every time.