1st August 2019
01-August-2019
01-August-2019 19:09
in General
by Admin
Kateson and Fair Kate arrived back this morning looking fantastic, both horses look as if they've strengthen up. Kateson will go novice chasing and Fair Kate will spend another season jumping hurdles.
Through the month of August, we will back off the three year olds. Most of which, are well forward. There are one or two who look and feel as if they won't see the track this year but that is always the case and no bad thing. The older horses are all lobbing away, some of which are good and fresh.
There's worse places to spend the day after light work.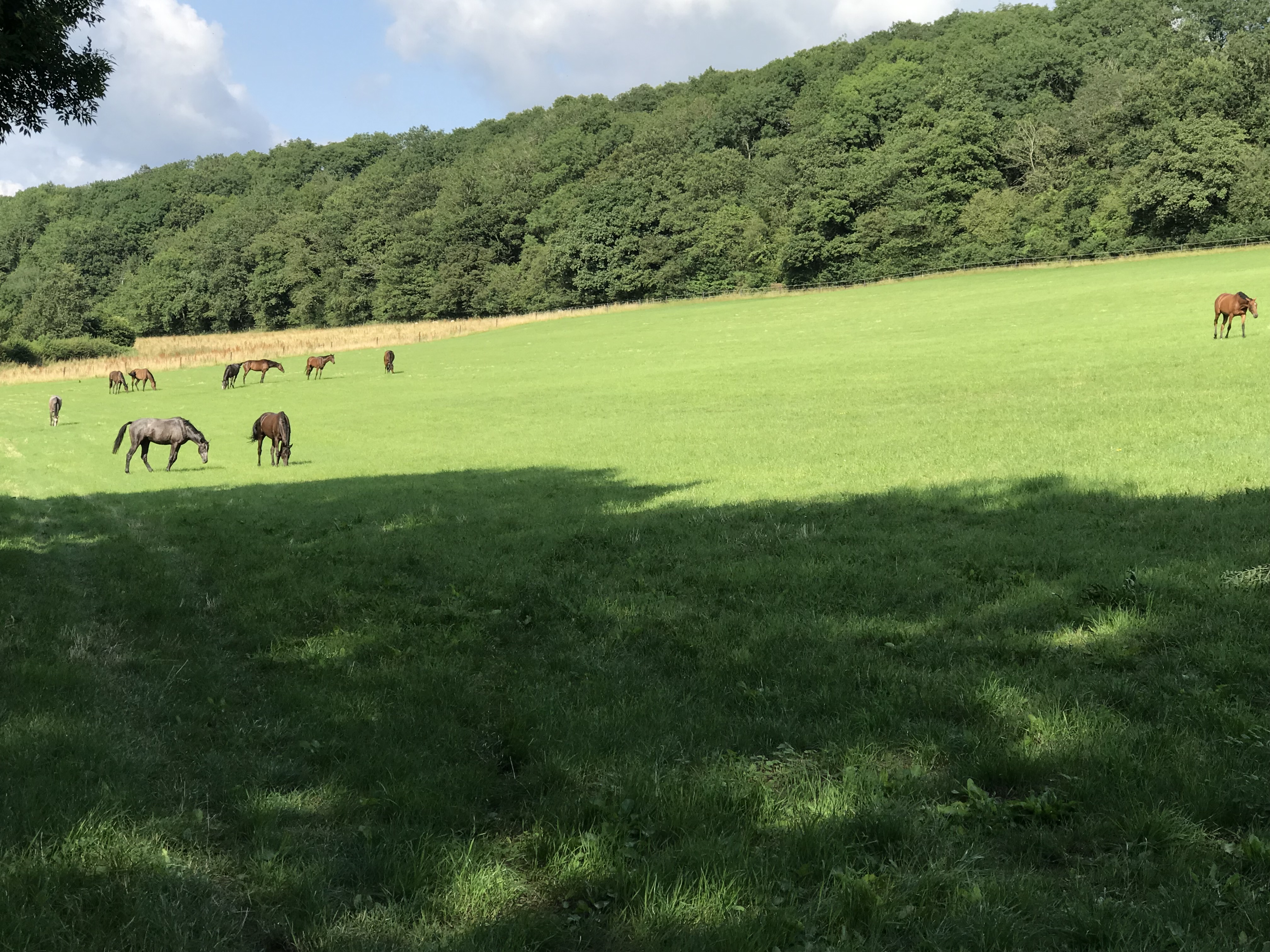 Smith dug Australia out of what looked a bleak spot this afternoon making a very exciting day's cricket tomorrow. Sunshine and showers look the order of the series.
Sholto and Tilly have both started to riding out in the string, Tilly is sticking to eventing but Sholto is very keen and jocking lads off their lots.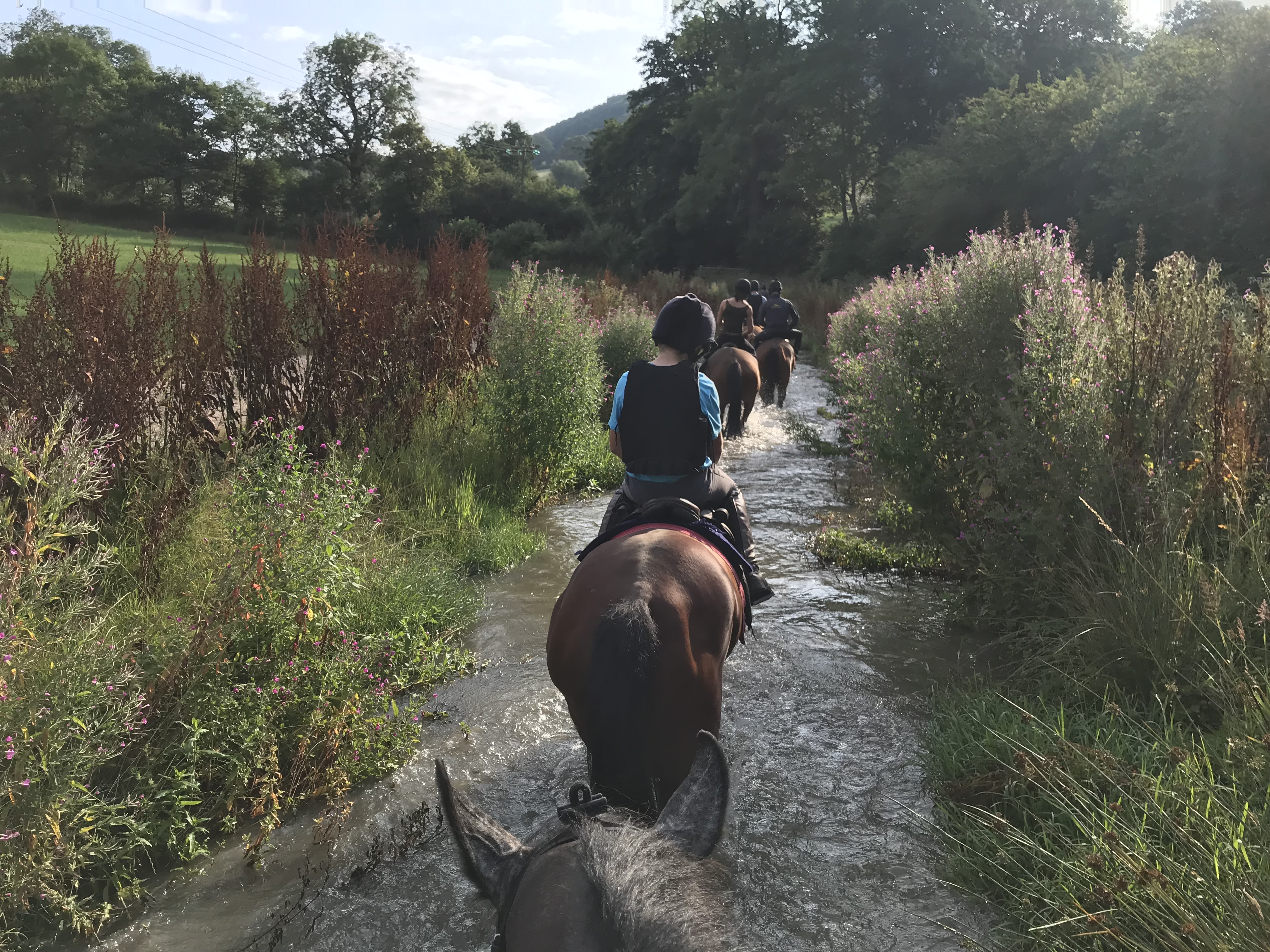 Luck of the Legion heads to Bangor tomorrow, to read my thoughts click here.