1st April 2021
01-April-2021
01-April-2021 16:54
in General
by Admin
Routine canters for the horses around the sand and up the hill this morning. Plenty worke don Tuesday, the day I failed to make time to write a blog.
The tapes are on at Aintree, people keep telling me it is going to snow. Anything to keep plenty of juice in the ground will do for us.
I spent yesterday in Newmarket at the sales, the trade seemed fair and solid. There was not a huge number of form horses offered yet only two failed to find new homes. The demand is still there for horses and the best in the sale made strong money. I thought the trade was sensible and most horses made a fair price, a correction is definitely there as it needed to be. Those of holding £70,000 stores are going to take a real kicking and we won't be the only ones.
I rather hope that the legal case involving two flat jockeys is an April fool. If so, it is poor taste, if not it is another huge concern for those involved in the sport.
The Racing Post have reported that Denise Coates earnings last year were £470 million from Bet365. Bet365 do not just take bets on horse racing. What she gets paid is no one's business. Bet365 sponsor more than most within racing and the Racing Post are pointlessly looking to point score. Bet365 are also reported to be Britain's biggest tax payers with a tax bill of £614.6 million.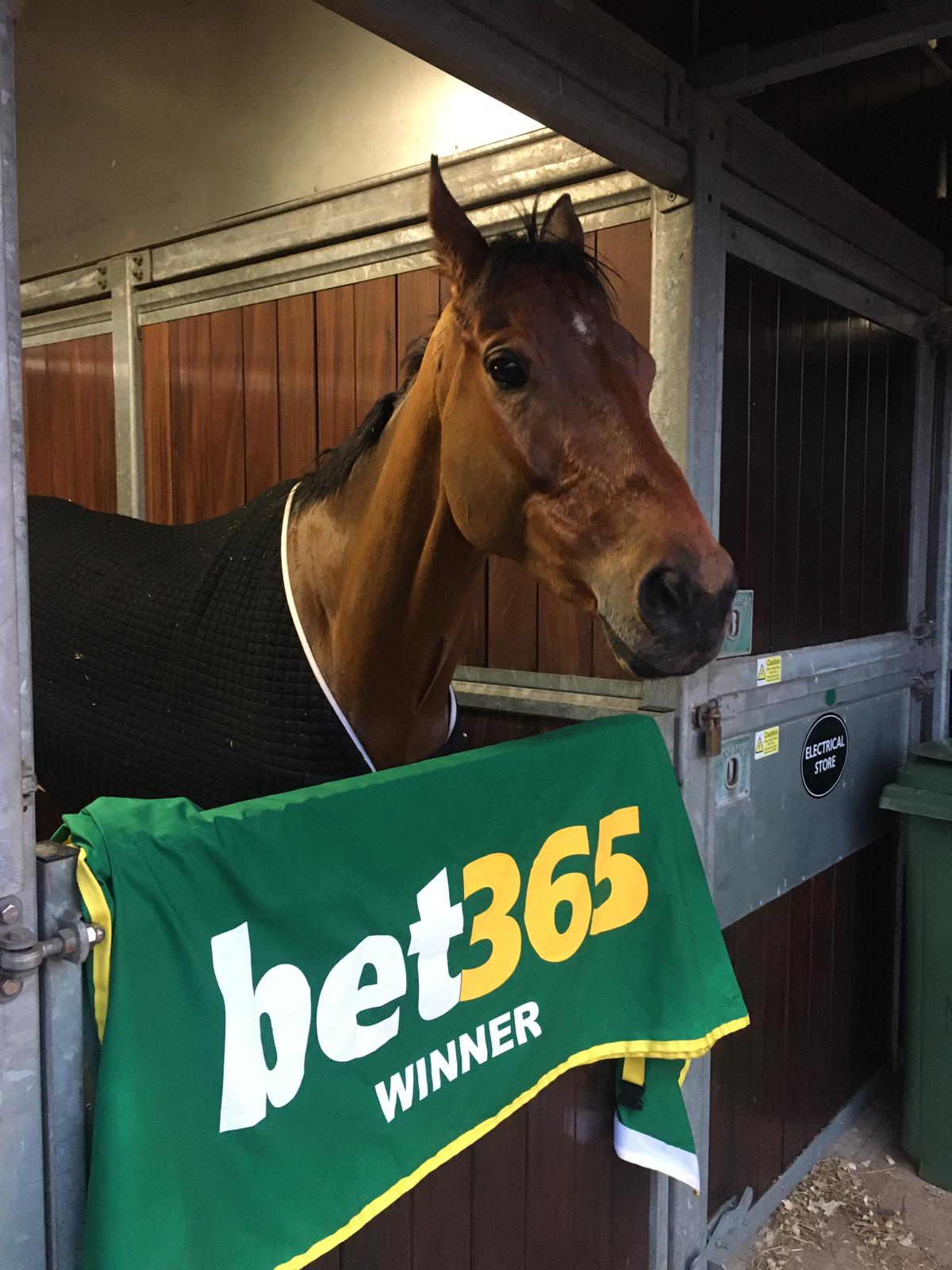 It looks as if Rosmuc Relay doesn't stay, given how he hit the line at Uttoxeter I was sure he'd improve for the step up in trip. We will see what the weather brings and may have one more run back in trip in three weeks time before he gets his summer holidays.