1st April 2019
01-April-2019
01-April-2019 18:20
in General
by Admin
Kateson, Johnbb and Lake Washington jumped 8 hurdles on the strip. Richard Johnson did the steering on Kateson. All the other horses had routine Monday morning canters up the hill. It could be rematch time for Kateson and others at Aintree.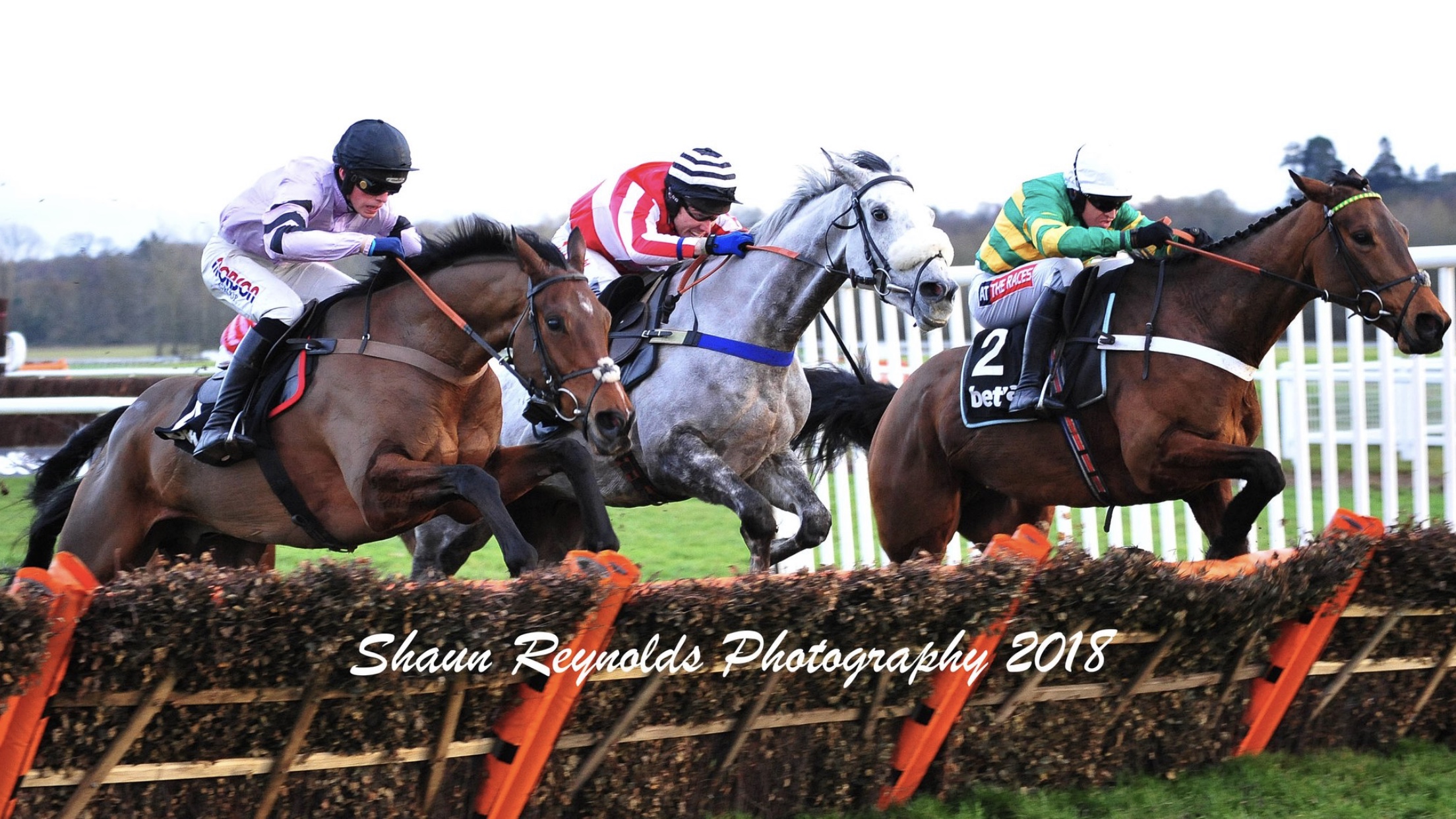 Snapdragon Fire was beaten by the horse we feared most and if you read my thoughts page you may have done the forecast. Snapdragon ran a super race in defeat and may now head to Sandown on Bet365 day before tackling fences.
Silk Run was done for pace in a slowly run race.
Sholto is 13 today so I'm under strict orders to return to the house and spend sometime with him on his birthday. He's been with me for most of the day!