1st February 2019
01-February-2019
01-February-2019 16:57
in General
by Admin
We woke to a light covering of snow, not a huge amount but our lanes easily turn into skating rings and aren't easy to navigate. Everyone got in to work with only one car to pull out of the ditch. I shall not divulge whose car it was. If you had to bet money on it he would have been odds on.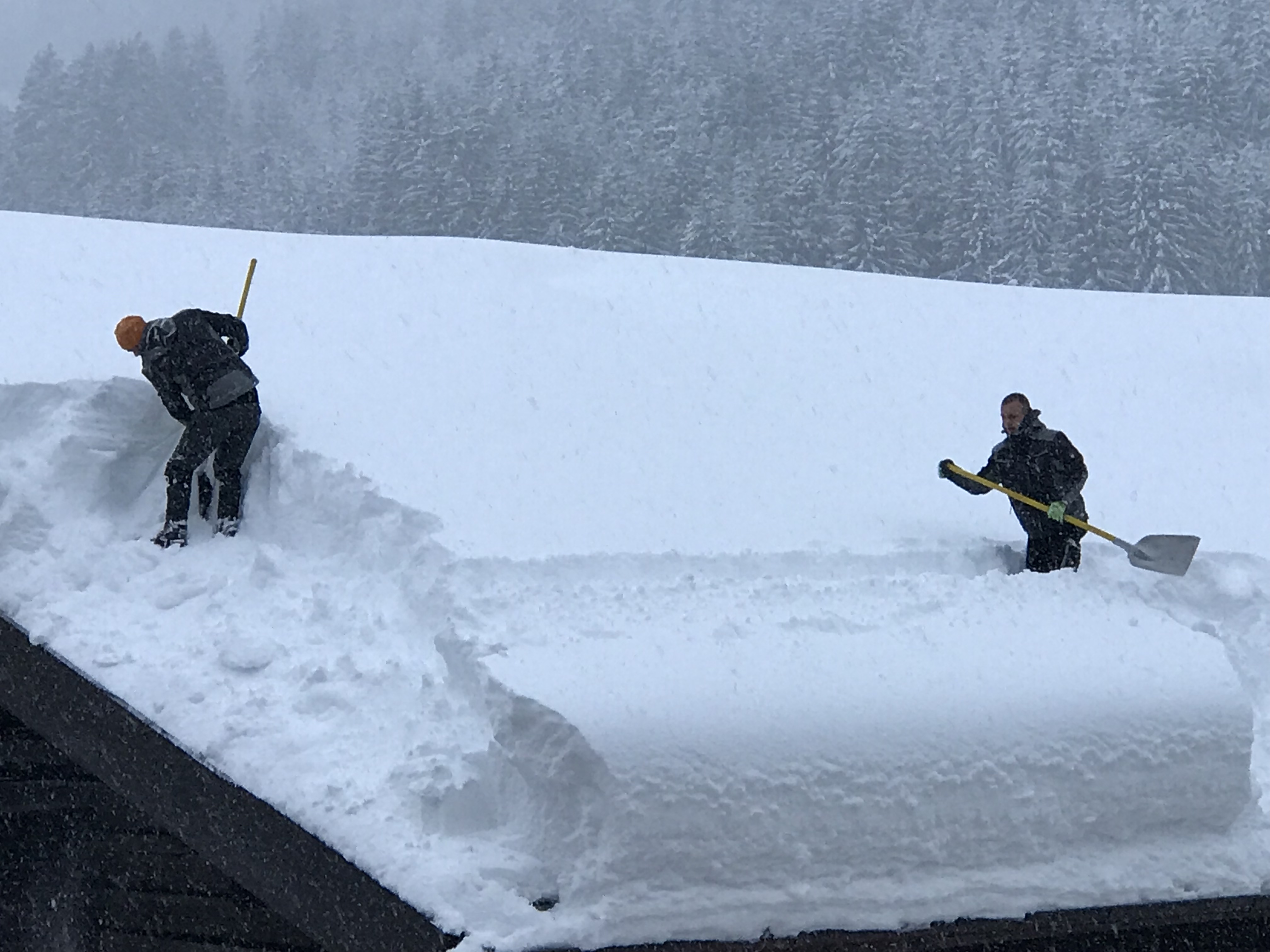 The snow worked into the sand and we were soon up and running. The majority of the horses cantered two miles around it and a few others three and a quarter.
Richie Forristal reiterated my thoughts in a far more professional manner in yesterdays Racing Post. It is well worth reading.
Kimberlite Candy and JohnBB head to Sandown tomorrow, to read my thoughts click here.