1st February 2016
01-February-2016
01-February-2016 19:53
in General
by Admin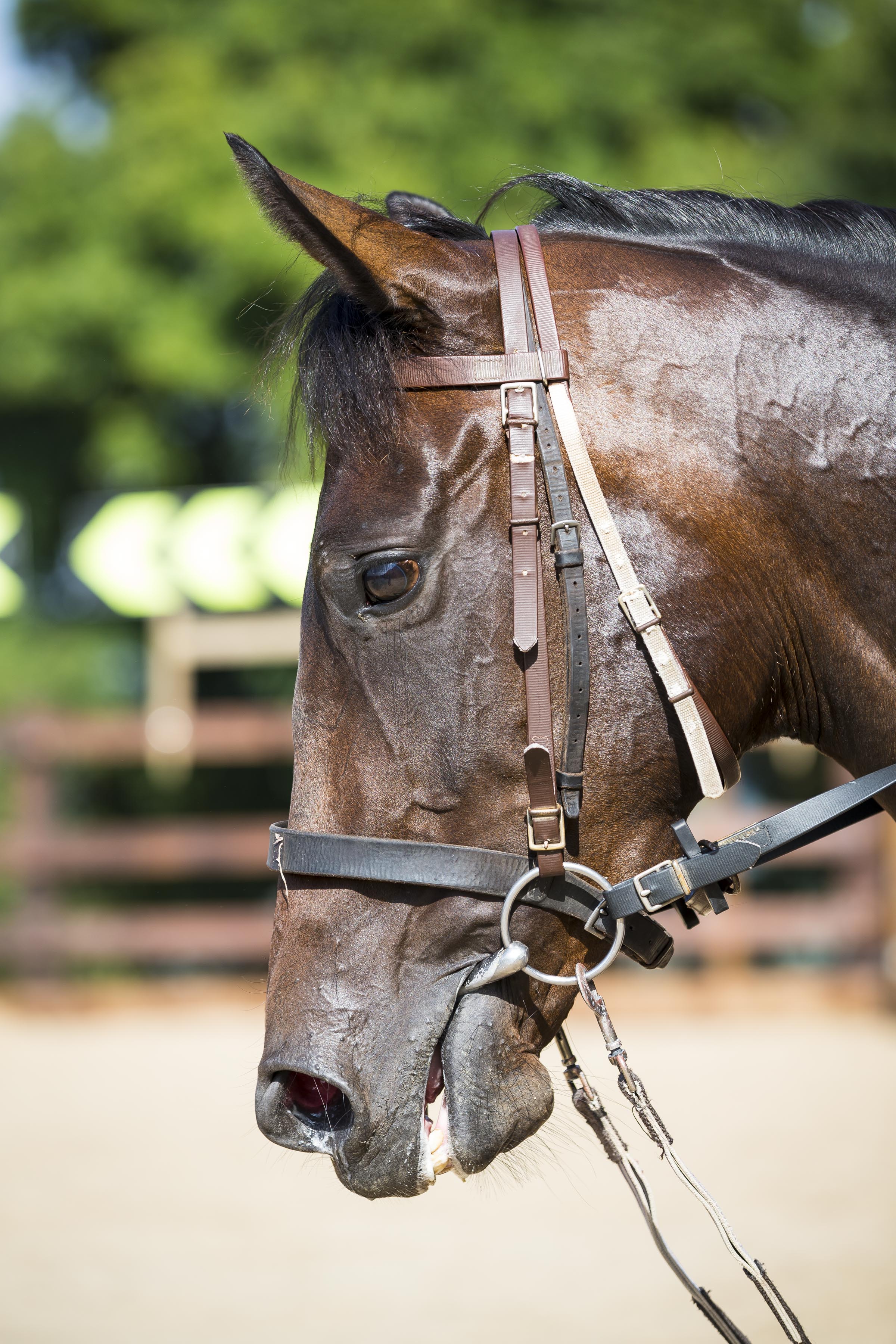 Bells on Sunday ran a blinder to finish 3rd at Milbourne St Andrew yesterday. She jumped beautifully and will benefit from further - all she does is stay. We couldn't have wished for a better introduction to racing for her. I would love to see more people educating their horses in p2p and allowing professional trainers to compete, it seems to work in Ireland.
We trach washed 4 horses this morning and the cleanest one was from Singlefarmpayment! I am going to draw a line through his run at Huntingdon, blame the sticky ground and the tight right handed track. It's now time to move on from it all.
This afternoon, Sophie and I went around another possible school for the girls. The headmistress was at school with Luke Harvey. She said he was an annoying little shit even back then - glad nothing has changed. It is clear she concentrated through her school days a lot more than Luke.