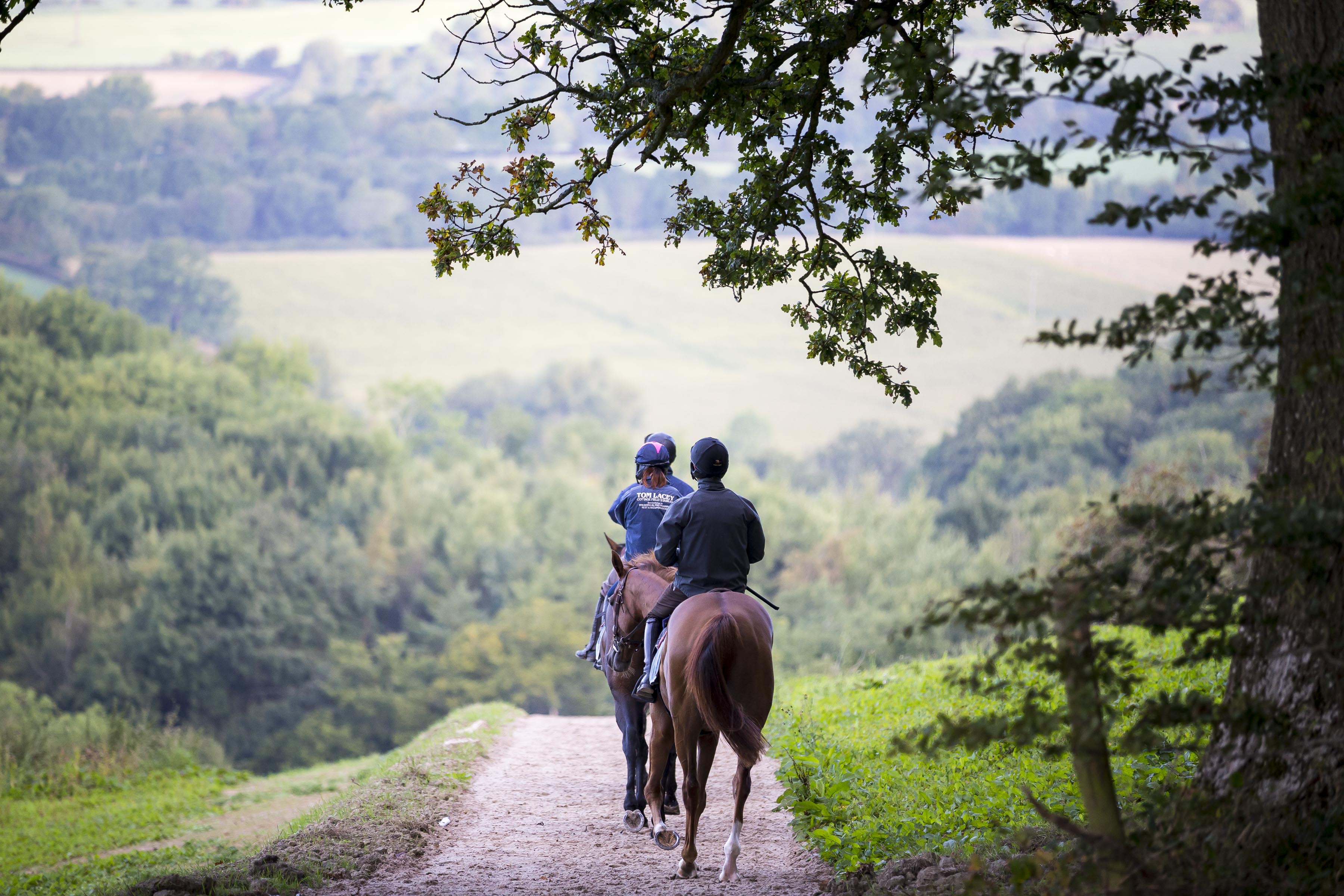 Please contact me if you would like to discuss the Racing Club for the 2017/2018 season.
The one off payment of £1750.00 for the season includes the cost of all training fees; veterinary bills; transport; shoeing; entries and riding fees. We will work with racecourses to endeavour that club members receive an Owner's & Trainer's badge on race days. There are no hidden charges. Prize money will go back into The Club in order to aid the quality of horses sourced. Once The Club is established and self funding all prize money will be shared equally between members. Due to the affordability of The Club it will be capped at 60 members with the aim of 4 horses in training.
Members of the Club will be able to follow the horse's daily activities on my blog posts each day www.cottagefield.co.uk and receive regular updates on entries, running plans and post-race reports. They will also have the opportunity for stable visits to see the horses in the yard and on the gallops.
Please do get in touch if you would like to join or require any further infomation.
Racing Club Gallery
images
Photos have been used by kind permission of D W Pratt Racing Photography.